Nestled within Turnberry Village, the Ailsa Pub serves as the perfect way to end your day after enjoying your day on the links.  On two separate occasions, the Ailsa Pub has made the list of "Top 50 19th Holes in America" by Golf Digest, the only 19th hole listed in the state of South Carolina!
The Scottish themed Ailsa Pub offers a spacious dining area that can accommodate a wide variety of group sizes. In addition, we have recently added an outdoor seating area with an outdoor bar – featuring numerous large flat screen TVs, screened-in lounge area, a hot tub, a custom BBQ pit, and a large pool to unwind.
Though the Ailsa decor and theme are Scottish-inspired – the vast menu offers something for everyone.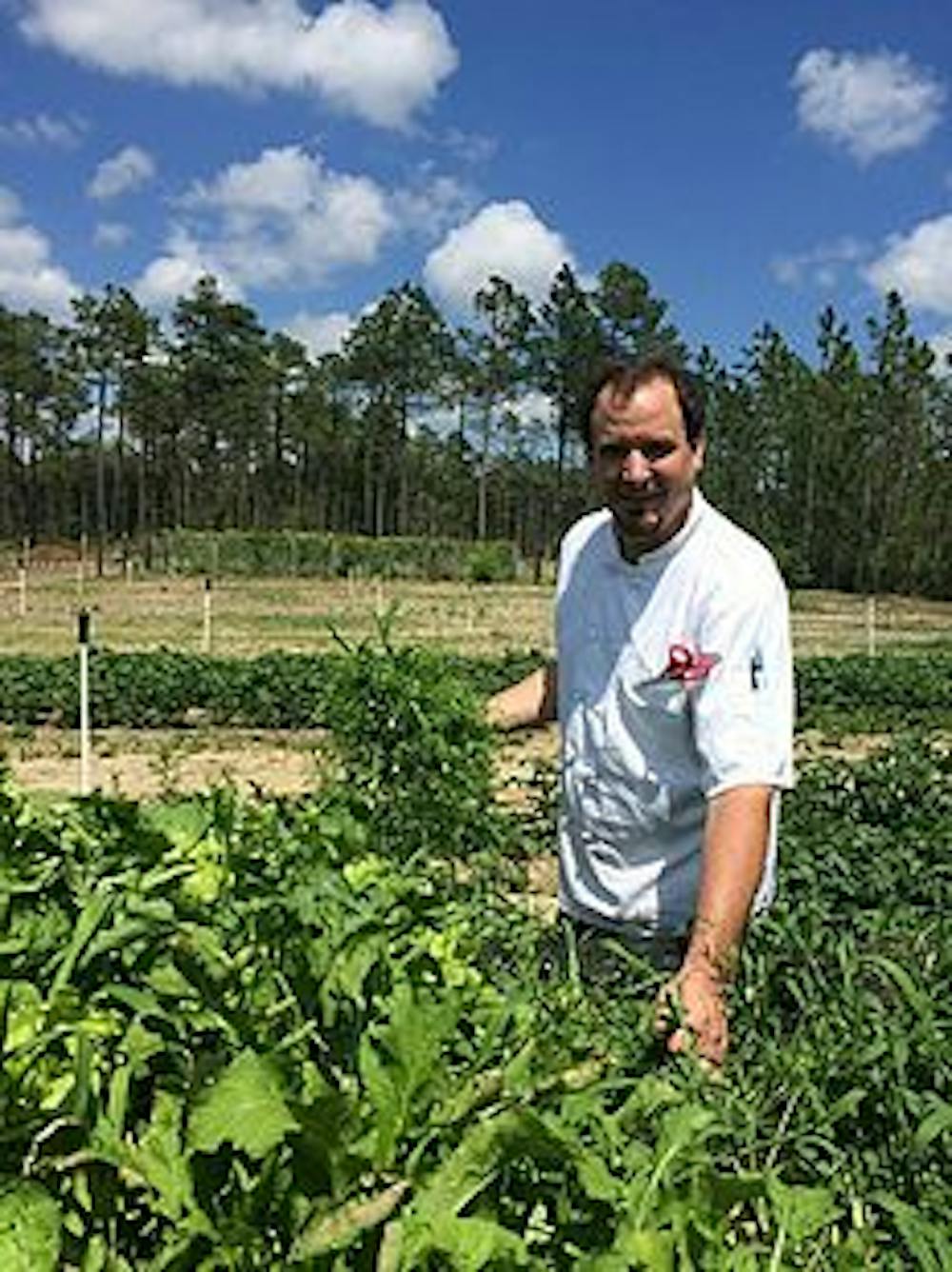 All of the produce used is grown locally at the Pub's very own farm located just down the street – pure freshness!