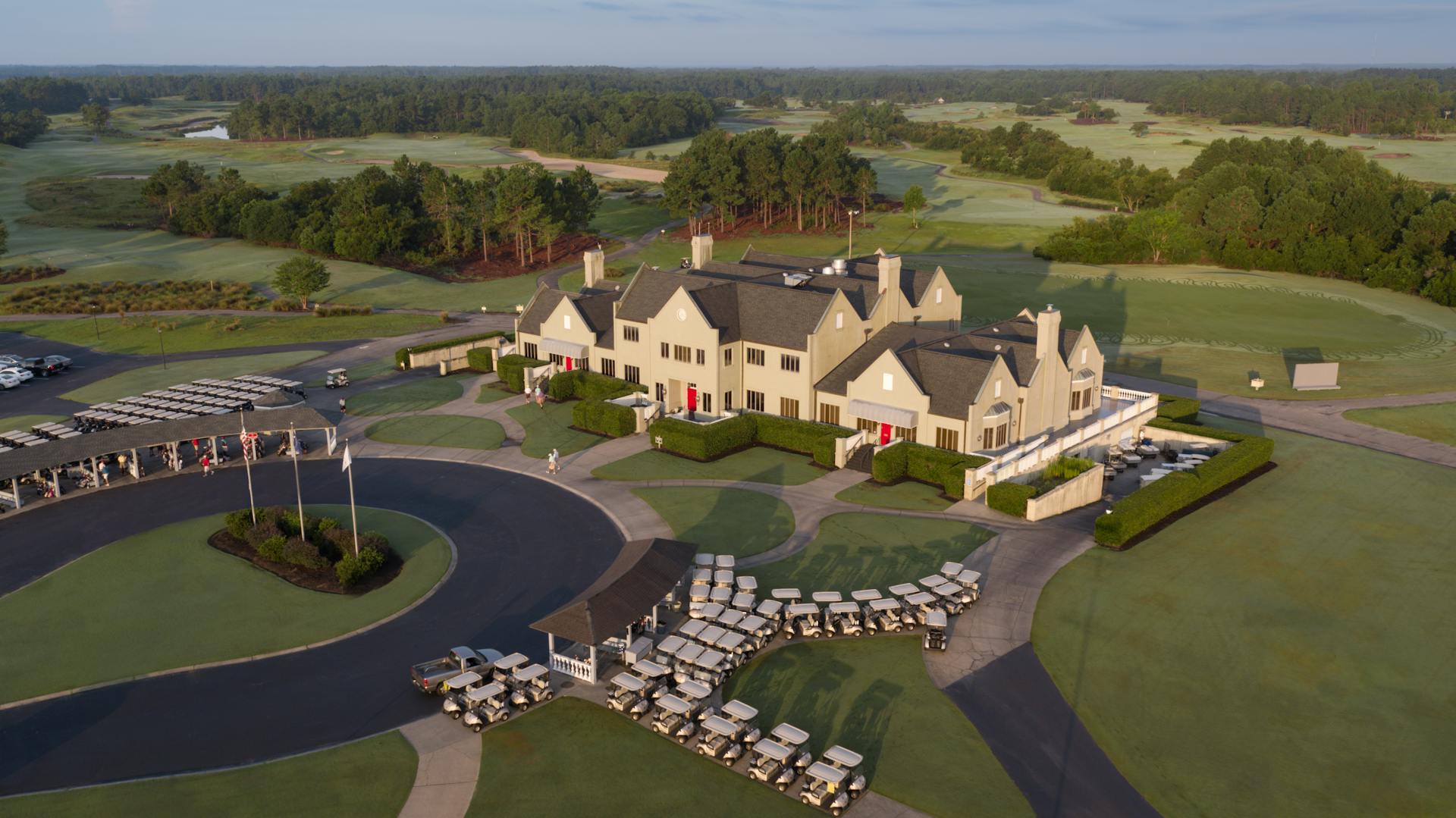 Legends Golf Resort offers five of the best championship golf courses available in Myrtle Beach and the surrounding states of South Carolina and North Carolina.
Centrally located just off Highway 501 in Myrtle Beach, the Heathland, Moorland, and Parkland courses are nestled within the Scottish-inspired Legends Golf Resort facility. Oyster Bay Golf Links is on the northern end of Myrtle Beach's Grand Strand in Sunset Beach, N.C., while The Heritage Club is on the southern end in Pawleys Island, S.C. Although their addresses indicate covering two states (North and South Carolina) the courses are all within the Myrtle Beach grand strand.
Legends Golf Resort's onsite accommodations give you the best option on the beach for the "All Inclusive Golf Package". This is one of the few true stay and play facilities in the entire area. While staying and playing at The Legends Resort, receive unlimited use of the 30-acre practice facility, driving range, Breakfast Buffet, Lunch and 2 Beers or Other Beverages.
We encourage our golfers to book well in advance to get the best available accommodations and tee times. This is especially important for larger groups. With fewer courses in the Myrtle Beach area, and a growing number of golfers visiting each year, groups are booking a season in advance, and more and more are booking a year in advance. For help booking your next Legends Golf vacation, complete the form below.
The five Legends courses are owned and operated by Century Golf Partners of Dallas, Texas, through its management vehicle, Arnold Palmer Golf Management.
Begin your Legends golf journey by completing this form. We'll be in touch shortly!