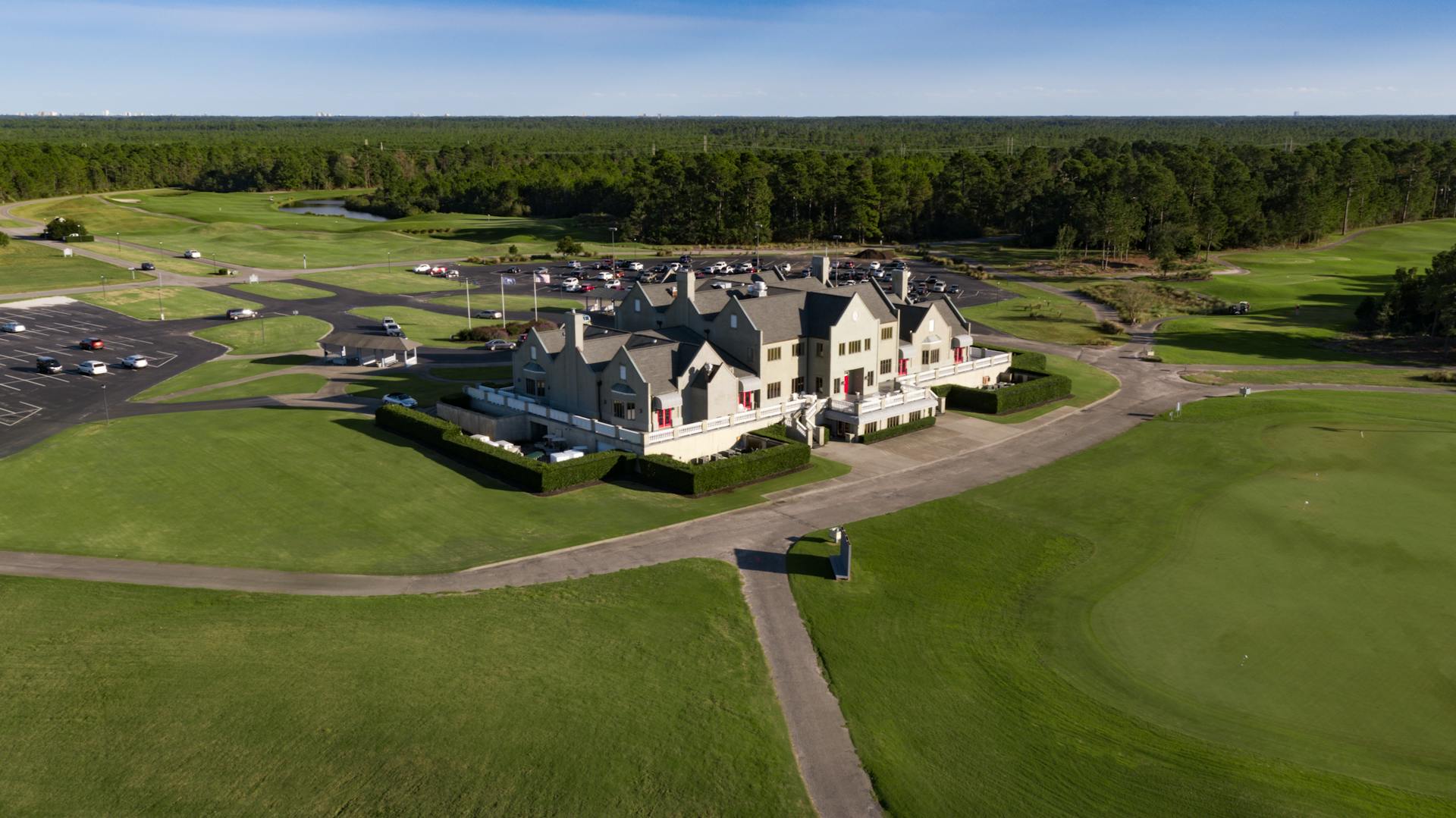 As you approach The Legends Golf Resort from the long, winding drive...
it's apparent right away that you've arrived somewhere special. Inspired by architecture from across the pond, the massive clubhouse will immediately start your heart racing with excitement about the adventure ahead!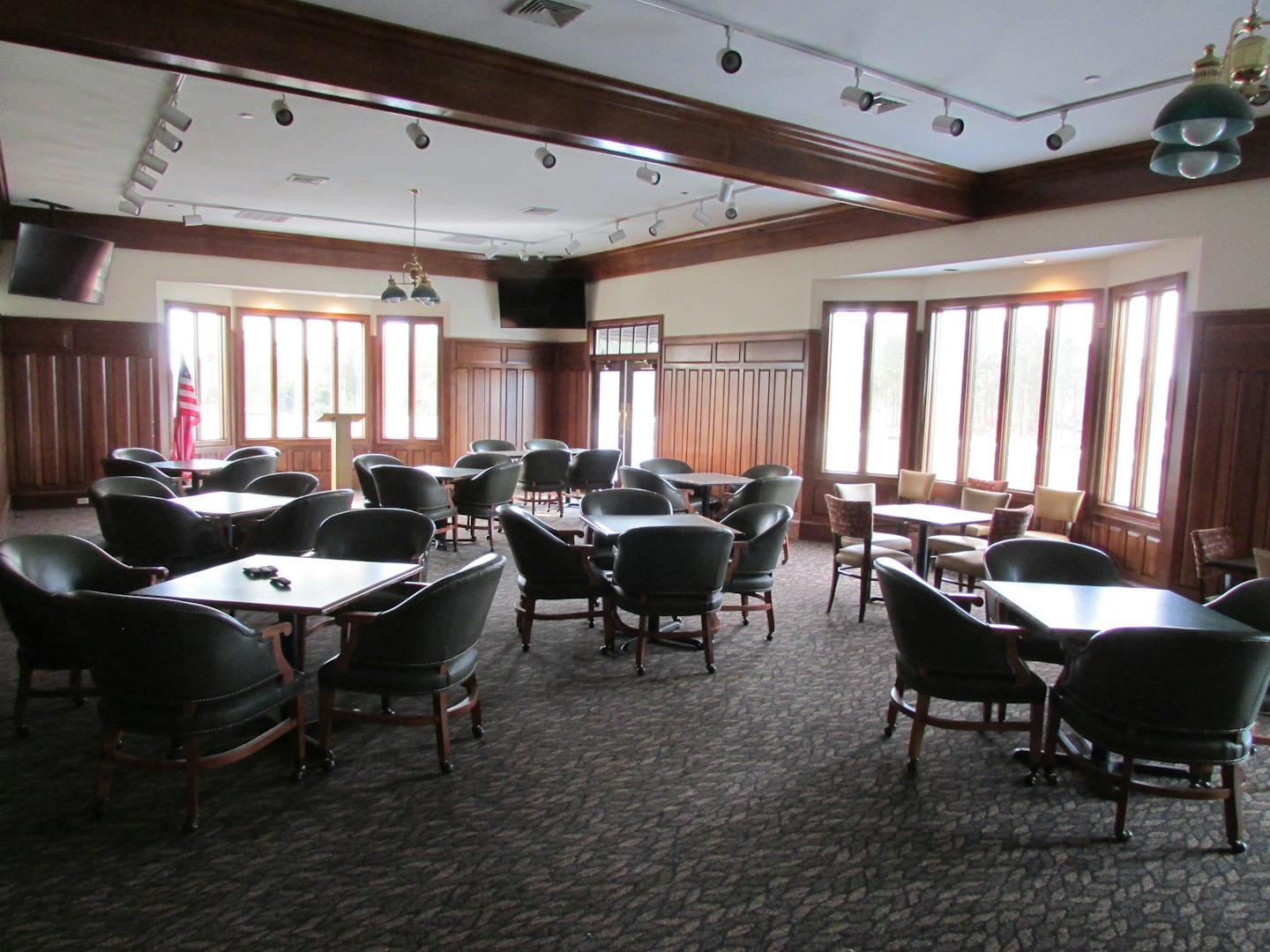 The newly remodeled lounge awaits your special group of friends...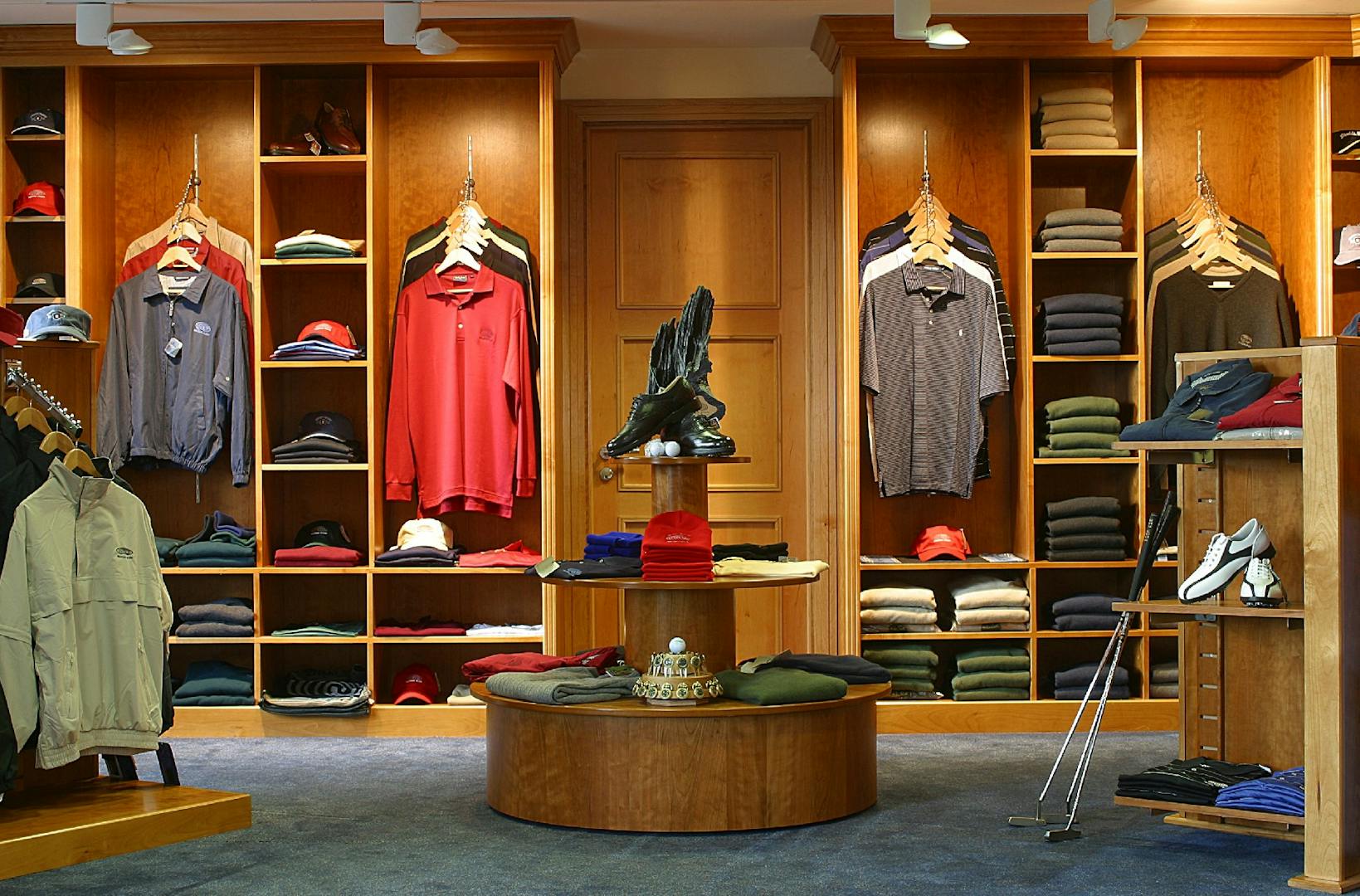 Don't forget to stop by the golf shop and pick up a few mementos of your incredible stay at The Legends Golf Resort!