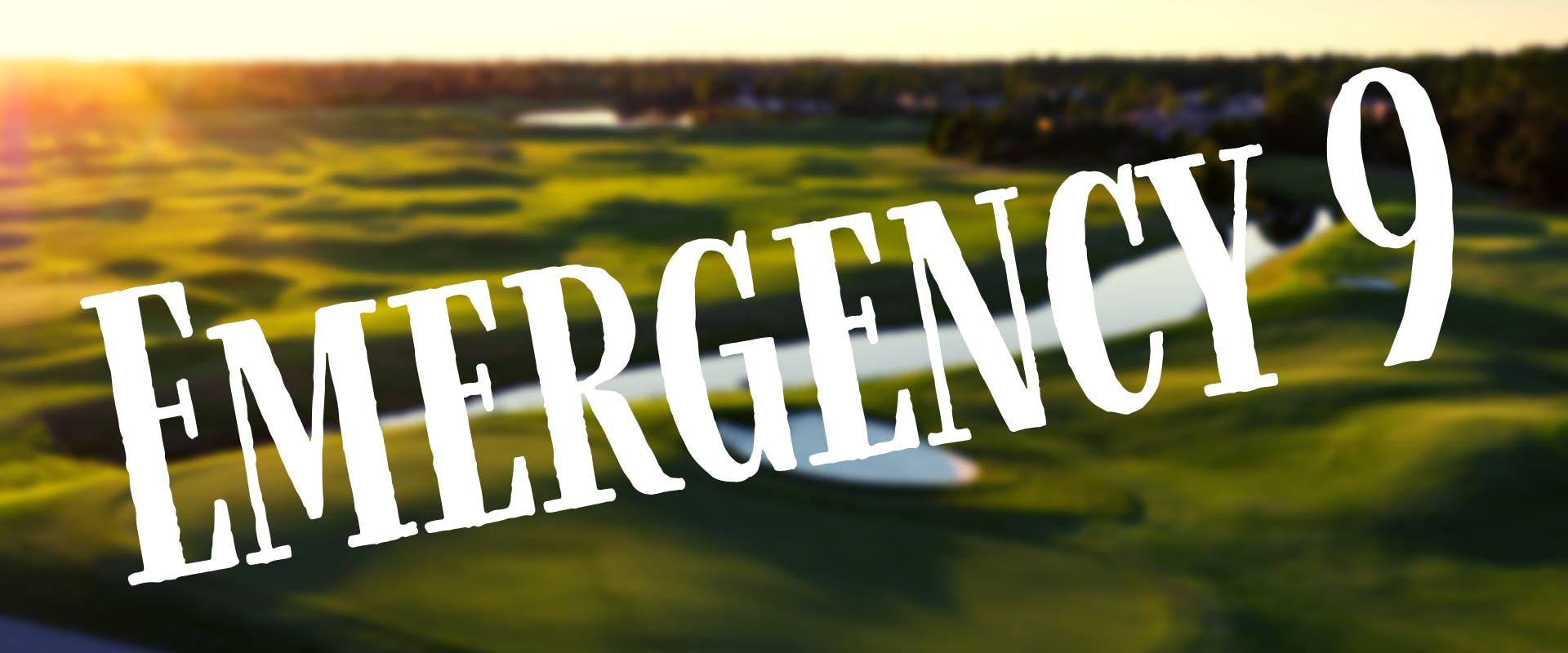 Play Your Emergency 9 at Legends!
No matter where you spend the first part of your day, Legends is the place to play your Emergency 9!
Energize with a pre-round hot dog, play nine holes with your friends, then enjoy a draft beer or soft drink - all for $20, including tax!
Offer only available through the Legends Resorts reservation center.